An Organization of Hope & Restoration
Providing shelter and services for domestic violence victims in Morgan County since 2005
Desert Rose Foundation, Inc. was formed as a result of a college survey conducted for a Sociology class in 1998, as 76% of those surveyed indicated they had been victims of domestic violence and there were no shelters for victims of abuse and their children in Morgan County. 
The name Desert Rose is taken from Isaiah 35:1-4, which states; "The wilderness and the solitary place shall be glad for the; and the desert shall rejoice, and blossom as the rose."  We are an organization of hope and restoration.
Are you interested in working with us?  We have many opportunities for individuals, families, and organizations to contribute toward our mission! There are many ways to help – volunteering, donations of money or material goods, sponsorship opportunities, and outreach events – take the steps to help Desert Rose break the cycle of violence in families for good!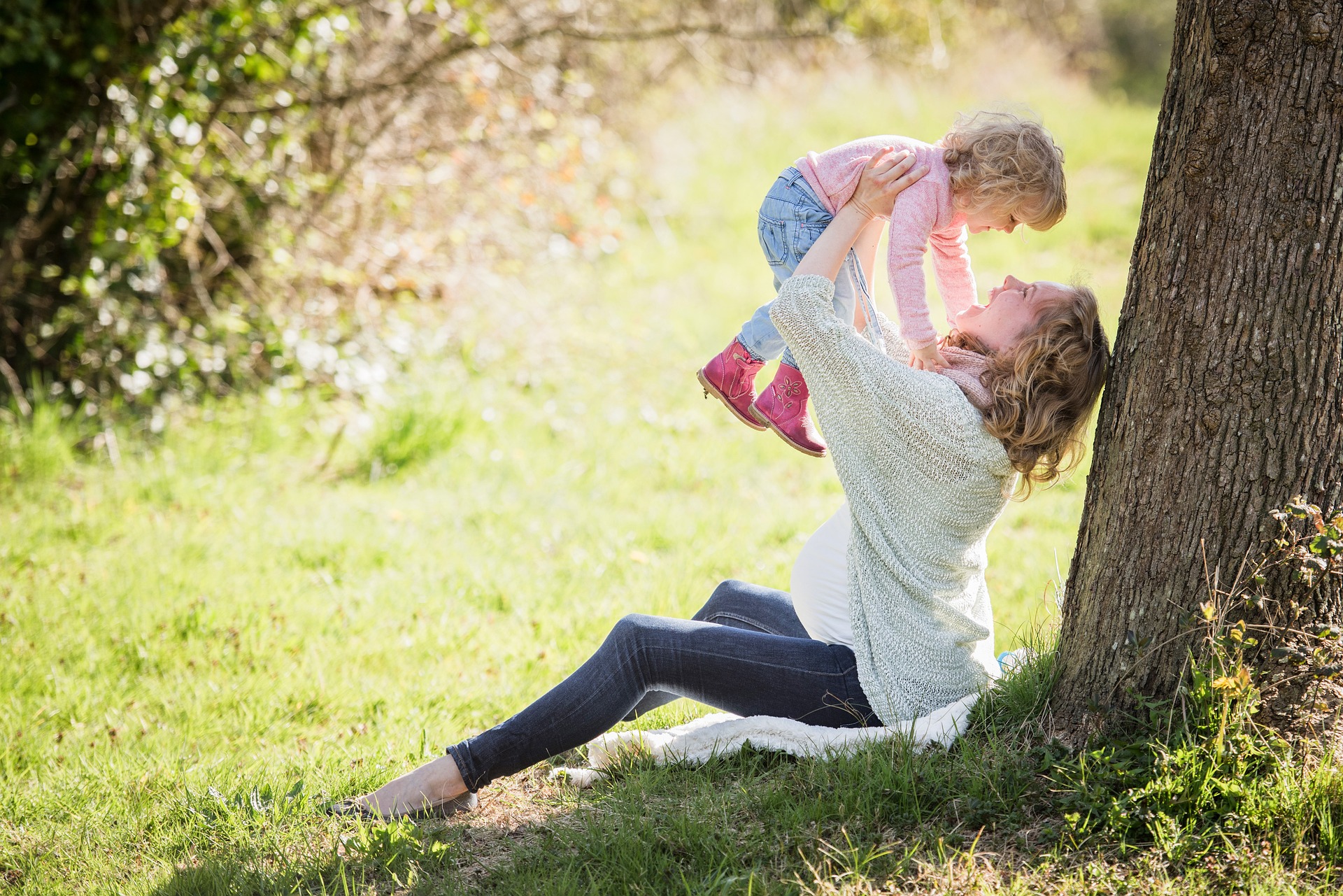 Upcoming Events
and Awareness Months
"Fun & Flannel" Fall Gala
Thursday, September 14th, 2023
6:30 pm – 10:00 pm
Cedar Creek Winery
3820 Leonard Rd.
Martinsville, IN
Contact Desert Rose for information about sponsorship and ticketing opportunities! 
Desert Rose's Annual Mother's Day Flower Sale
Friday, May 10th, 2024 and
Saturday, May 11th, 2024
Support victims by surprising the mothers in your life with a beautiful hanging flower basket!
Live flower sale beginning at 10 am on Friday & Saturday in Martinsville.
Two locations:  Downtown across from the Martinsville Post Office or Grand Valley Plaza next to PetSmart.
Morgan County Fair
July 2024
Martinsville, IN
Desert Rose advocates will be in the Merchant's Tent each evening answering questions and providing information about services available for victims. 
Domestic Violence Awareness Month
Sexual Assault Awareness Month